latest
news
Garage Nation January to April 2020 Tour Dates
Throughout January, February, March and April you can get your UK Garage music fix from your favourite UK Garage music brand at these UK tour dates!
Garage Nation wishes everyone a Merry Christmas and Happy New Year
From all of us at Garage Nation we would like to wish everyone a Merry Christmas and to thank you all for support us in 2019! Happy New Year from everyone at Garage Nation… we can't wait to rave with you all in 2020!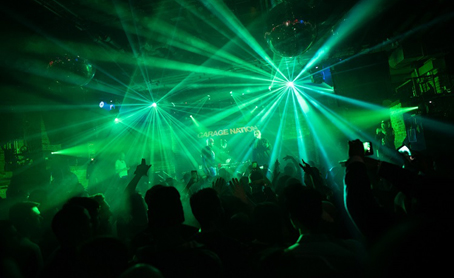 Garage Nation Fabric 22nd Birthday 2019
Garage Nation lands at the iconic Fabric on Saturday 21st December to celebrate the huge 22nd year of the best UK Garage music, festivals and events!
more news
latest
videos
Garage Nation Festival 2015
A round up of our first ever Garage nation award winning outdoor festival
Garage Nation Festival 2017
Mc Buskin from Heartless Crew show stopper
Garage Nation In The Rain
So Solid Crew ensuring the show didn't stop with some rain
more videos